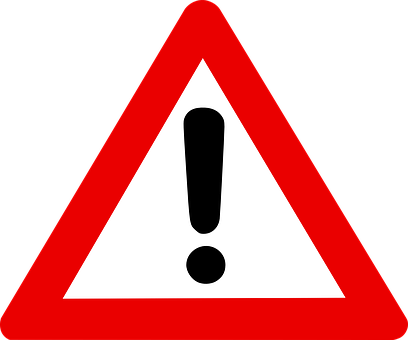 We have recently been informed that an embedded third-party software components of Act! that facilitates licensing services is being discontinued by the manufacturer on 12/31/2018.
To ensure uninterrupted access to Act!, you will be required to update your instance of Act!  
This is not a drill, scare tactic or a ploy to convince you to update your software.  Every Act! customer is at risk regardless of what version you are on.
We understand this involves an investment of both time and budget.  Our goal is to offer as much notice as possible to help you plan and maintain access to your vital information.  We are ready to assist you with a path to move to a supported version with continued access to your data.
Contact us TODAY by emailing rshirey@trilogycrm.com to begin the conversation about moving forward!